Automotive Sheet Metal Parts,Automotive Air Filters, Clamps, Nozzles, Industrial Bushes and a lot more can be availed from us of most commendable quality at highly reasonable prices.
Heavy Duty Curtain Hooks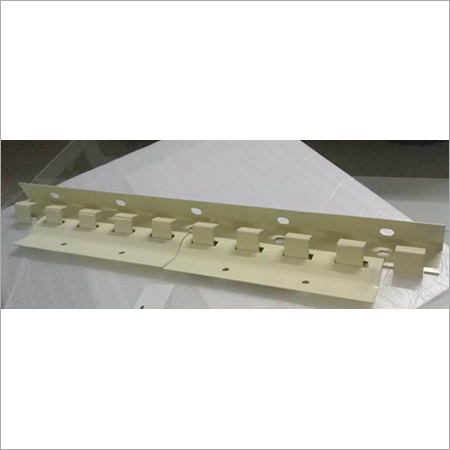 Heavy Duty Curtain Hooks
With a vision to be a pioneer in our domain, we are emerging as one of the leading suppliers of Heavy Duty Curtain Hooks. These curtain hooks are made of stainless steel and they also have been plated with nickel, thus you have reason believe that they are durable and sturdy. These hooks are designed for use with pinch pleated window coverings and for rods other than traverse rods. Heavy Duty Curtain Hooks can support curtain in good position, and they are also easy to move.
Features:
Sturdy in nature
Resistant to breakage
Rust proof finishing